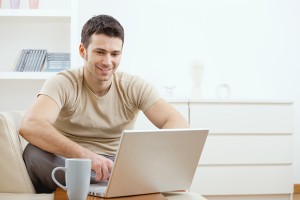 The South Euclid Municipal Court is now offering court mandated online courses. These online courses are available for any offender who is ordered by the South Euclid Municipal Court to complete classwork as part of their sentence.
See the classes below:
• Traffic Level I -$40.00
• Traffic Level II -$130.00
• DUI -$225.00
• DUI Intensive -$395.00
• Alcohol and Other Drugs -$305.00
• Theft Deterrent -$305.00
• Anger Management – $305.00
• Advanced Anger Management -$395.00
The cost associated with each class is the responsibility of the person ordered to take the course(s).
CLICK HERE TO ACCESS ONLINE COURSES
You may also go directly to the course website by typing www.onlinecourteducation.com/southeuclid directly in your browser.
Please contact the Probation Department at Probation@secourt.org with any questions. You may also call 216.381.2880 ext. 298.